Useful Tips for Better SEO Website Designs
By indesignadmin | July 23, 2015 | Search Engine Optimization, SEO | Comments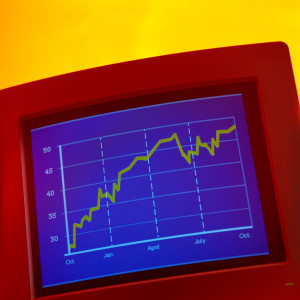 For better business website you have to build sites which are user-friendly AND maximized for online search engine.
Here are 10 solutions for better webdesign:

1. Make use of appropriate HTML/CSS code. Search engines and people hate websites which can not be read the right way
2. Look for out the best and most essential keywords of your clients. Sort them by relevancy and list the first 12-15 search phrases
3. Deliver informative and structured articles which refers to the keyword phrases
4. Set search phrases in bold within the text. Use keyword phrase within the title tag.
5. Use h1-headlines for the most important search phrases
6. Use alt-tags for graphics
7- Design. Try to create an unique and attractive design. High-quality images will impress your visitors. Seach for nice images in the web but do not copy them without permission!
Submit your website to the most important search-engines like google, yahoo , Bing …
9. Try to get new backlinks every week Search engines will love that. Only quality websites should link to you.
10. Keep your internet site current. A news section will provide visitors and google search engine with new web content.
If you have not the time or potential to design a website contact an agency with extended experience in web site design and seo. Before placing an order you should review the recommendations. There should be at least sizable web jobs from various clients.