The Lowdown on ECommerce
By indesignadmin | March 31, 2020 | Business, Online Marketing, SSL Security Requirement | No Comments
The Lowdown on ECommerce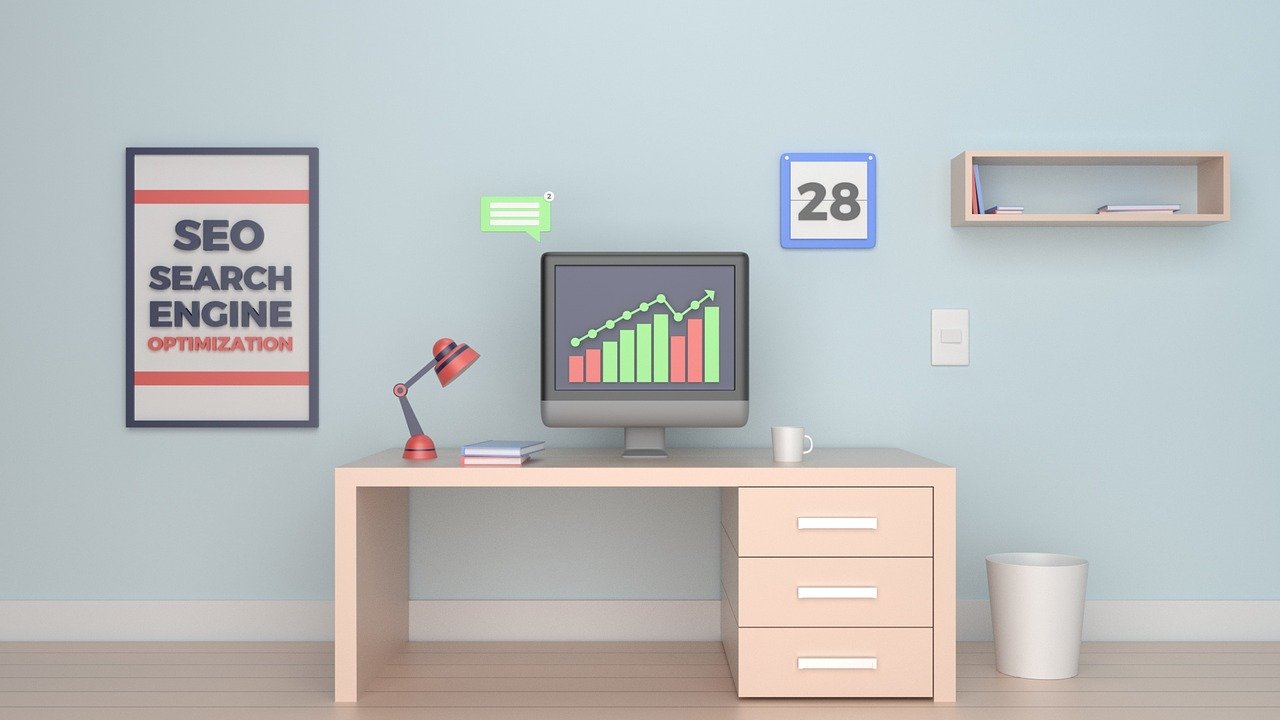 The Lowdown on Ecommerce
Ecommerce is truly the most confusing aspect of purchasing web design services. This is unfortunate since most (if not all) businesses online would like to provide their customers and potential customers with easy access their products or services. In order to help make sure you get what you need to to set up an ecommerce web site, let's look at the necessary elements of selling online.
A Web Hosting Provider
The most important things to look for in a web hosting provider with respect to ecommerce are Secure Sockets Layer (SSL) support, shopping cart software, payment gateway services and merchant account services. They are the pieces to the puzzle and you will not be able to sell online without all four of them. If you are working with a web developer who is not providing you with hosting, have them check out the features of the hosting plans you are looking at as well to make sure they will meet your needs.
Secure Sockets Layer (SSL) Support
SSL is the internet protocol used to send information between a site visitor and a web server securely. If there is no SSL support, there is a risk that a user's credit card information will be intercepted during the transaction. This process involves purchasing an SSL certificate. Many hosting companies offer use of what is called a "shared SSL certificate." This simply means that instead of having your own, you will use one belonging to the hosting company and will store any secure pages on a directory of their server instead of your own web space. For people just starting out, this can be a very good solution and is often relatively inexpensive.
Another option is to buy your own SSL certificate. This is more costly, but also more professional. The visible difference to visitors of your site is that the checkout process will show your web site URL in the browser instead of that of your hosting provider.
For the lowest startup costs, check out PayPal's merchant services. If you have a PayPal account, you can setup a basic shopping cart that will allow credit card transactions through PayPal. The downside is that your buyer will be taken to the PayPal site to enter in their credit card information, as opposed to the other two methods which can be integrated into your own site very easily. The major upside is that it is free with your PayPal account, excluding the fee per transaction.
Shopping Cart Software
If you are not going to go with the PayPal solution, you need to ensure that your hosting provider includes shopping cart software. As the name implies, shopping cart software allows a web site visitor to browse around your virtual store and place items in their cart. It also handles the final checkout process in conjunction with a payment gateway, which will be discussed below. There are many great shopping cart packages available, but they can be difficult to install and maintain on your own. Make sure your hosting provider offers good technical support before signing on, as their help will be invaluable when it comes to customizing the shopping cart software and integrating it with the rest of your web site. Some examples of good shopping cart software are Miva Merchant and OSCommerce.
Payment Gateway
When a customer enters their information into your shopping cart, it connects to a payment gateway or payment processor to verify that the credit card is valid and has the funds necessary to make the purchase. If this does not come with your hosting package, the most important thing to verify is that your shopping cart software supports the payment gateway provider you choose. Your web host should be able to provide you with the information you need to choose. If you already have a merchant account, you need to also ensure that your payment gateway and your merchant account can properly interact with each other. Many payment gateways provide merchant accounts as part of their service, but if you already have one you need to make sure they will be compatible.
Merchant Account
A merchant account is a type of bank account that must be setup with a payment processor in order to accept credit cards. Many web hosting providers have partnerships with merchant account providers and provide discounts on acquiring merchant accounts. This is an important factor to look for, since many merchant account providers have high application fees and start up costs. If you currently run a business that already accepts credit cards over the phone or in person through a card swipe terminal, then you already have a merchant account and your cheapest option might be to consult with the current provider of your account to see what they have to offer in terms of processing transactions over the internet. These are known as "card not present merchant accounts" since the buyer is not present with their physical card when making the transaction. Keep in mind that although a merchant account is a type of bank account, you will need to provide information about your regular checking account so that your merchant account provider can deposit into it when a sale is made.
Conclusion
The process in any ecommerce transaction involves a few steps. The customer browses and selects the products they want, typically utilizing shopping cart software. When they checkout, they enter their credit card number which is sent over the internet using the SSL protocol. When the hosting server receives this information, it connects to a payment gateway to approve the sale. The payment gateway verifies the credit card and deducts the funds for the sale. The payment gateway then communicates with your merchant account provider, transferring the funds. Lastly, the merchant account provider deposits the funds in a place that is accessible to you, such as a regular checking or savings account.
When selecting a web hosting provider and a web developer, make sure that all of these elements will work together. Request support from any third parties involved in the project to ensure that compatibility will not become an issue. If possible, find a package deal where all of this comes together, as it could save you a lot of time and money in the long run.
The Lowdown on Ecommerce